Welcome to the Ohio Pug Rescue, Inc.
---
The Ohio Pug Rescue, Inc. is a 501(c)(3) nonprofit all-volunteer organization operating a surrender, foster care, and placement program for all needy Pugs in Ohio - no matter their age, condition, or health - as funds and space allow.
We hope that if you decide a Pug is for you, you will consider adopting a rescue dog.
They are wonderful animals who have run into circumstances beyond their control and now find themselves in need of a new home with people who are willing to make a commitment to them for the rest of their lives.
---
Did you know that Kroger will make a donation to Ohio Pug Rescue, Inc. every time you shop at Kroger's and use your Plus Card?

Each year in May you must reselect Ohio Pug Rescue if you are already signed up in the past.

Just another way to help support Ohio Pug Rescue!

Paws for a Cause

Click through the link above to purchase pet supplies and Drs Foster and Smith will make a donation to OPR!
---
Help Us Meet our 2018 Calendar Fundraising Goal!
GOAL: $3000
TOTAL: $151.00 (5%)
Glitzy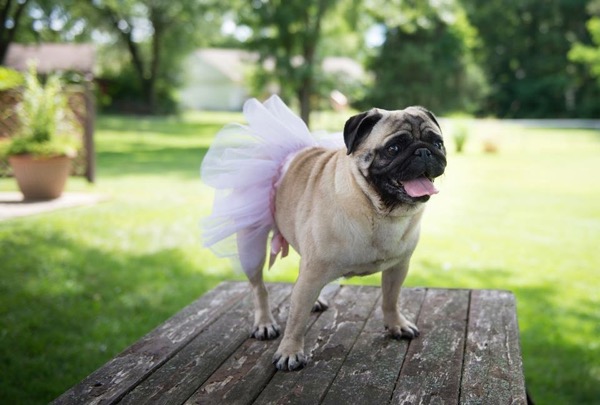 I am tied for 12th place.
I only need 1 more vote to get my spot in the calendar.
Vote for me!

Click HERE to Vote!
---
---
---